Company Introduction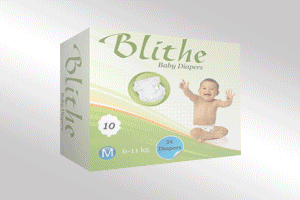 Welcome to Hygienic Home
Welcome to Hygienic Home website! We hope you will enjoy browsing through our website, and that you will find a lot of useful information here. We pay great attention to the quality of our products and services. You can find detailed information about our products and services online or contact our customer service team for help.
Vision
Sustain Our position to continous Growth and create growing value to our clients.
Mission
To be recognized as a quality supplier of disposable personal hygienic products through continuous improvement of systems & processes, development of core competence & expertise at global level.